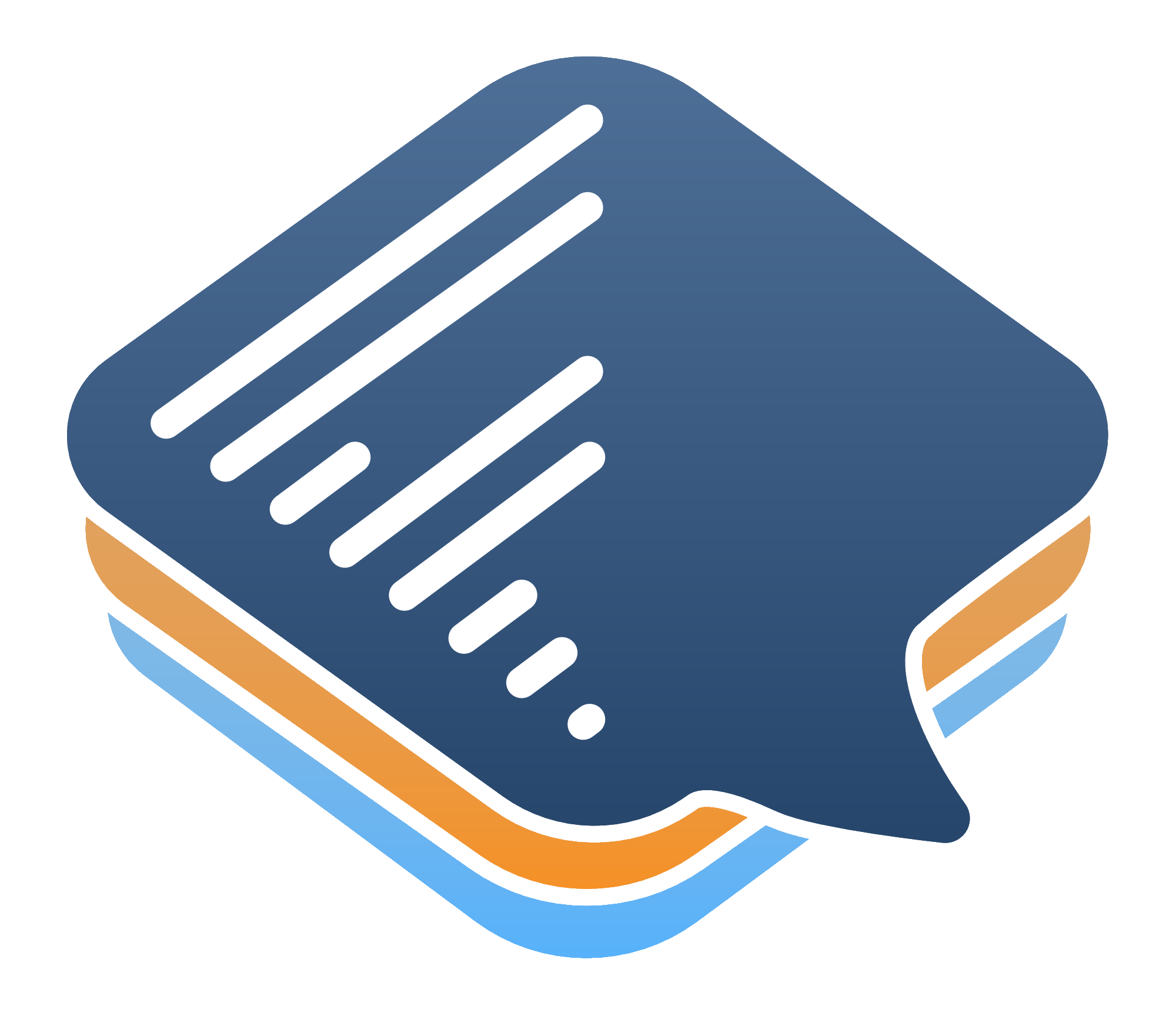 👋 Welcome to fullstack.chat!
We are a welcome and opening community of developers of all skillsets and experience levels. Scroll down to see what our community is all about!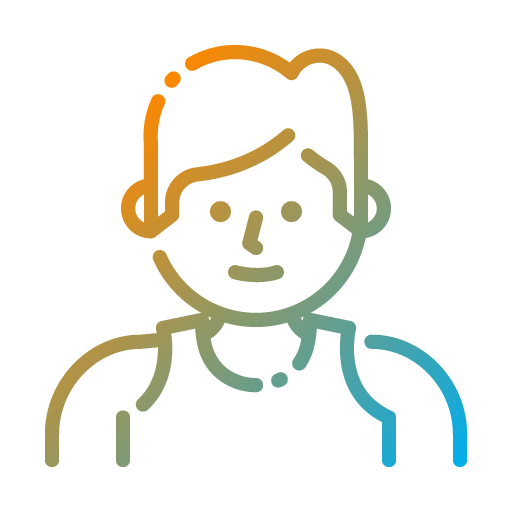 noobmaster70
Look at this cool thing I did!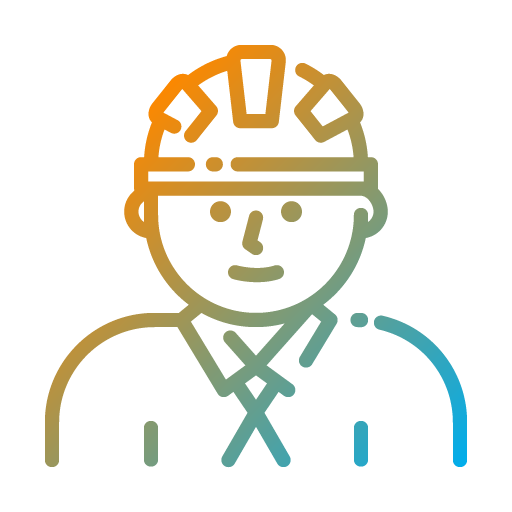 cryptarchR
Wow thats awesome! Great job 😀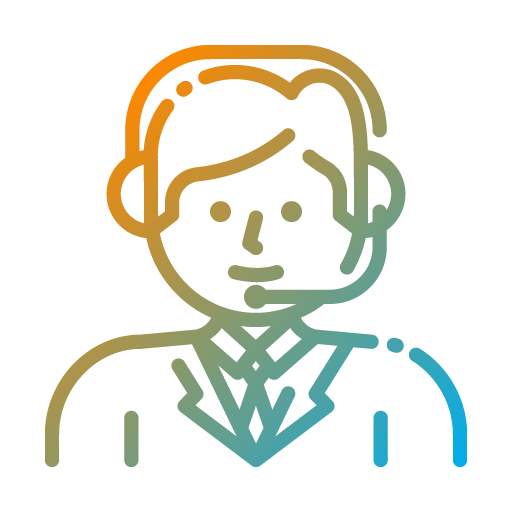 wwwion_d1
How exactly does this work? So cool...
😊 A Friendly Place for Experts &
Beginners
Whether you're a seasoned expert or just getting started, fullstack.chat is a safe place to ask questions and grow as a developer. There's no such thing as a dumb question with us.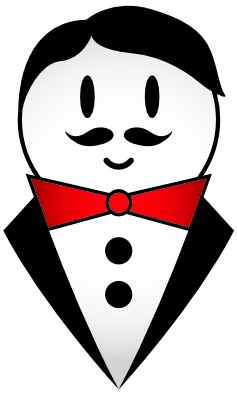 🤖 Meet Walter
Walter is the resident bot for server, built from the ground up for fullstack.chat. The bot is under constant development and is learning new things every day.
For a list of its current capabilities, use !w help in the server. To view the source (yes, it's even open source!), click on the link below;
👩‍💻 Other Activities 👨‍💻
We schedule regular workshops and technical presentations for our members. Only active members are eligible to present or host, but all are welcome to join & ask questions!
If you are interested in presenting, coordinate with brianmmdev on the server or on Twitter @brianmmdev.
Active members are eligble for a regular, free giveaway hosted every other month. Giveaways are generally courses or other learning material to help you grow!
Current Giveaway:
There is no giveaway at this moment. Join the Discord to be notified of future giveaways!
Mentorships (coming soon)
We're currently working on a mentorship system where members can tag themselves as a mentor in a specific area. More on this coming soon!
💬 Come Say Hello!
Before joining, read and agree to the rules below. Help keep our server friendly and welcoming!
NSFW Content
No NSFW content is permitted here. Posting NSFW content will result in an immediate ban without warning.
Accept Others
Be kind and respectful of all members. We are tolerant of all races, genders, LGBTQ, religions, and creeds.
Addressing Conflicts
If you take issue with another member, discuss it with them PRIVATELY to come to a resolution. If you have done so and the issue is not yet resolved, the admins & mods are always open to assist in any way we can. It's also worth noting that mods are not monitoring all channels 24/7, so members are expected to report issues if a mod is not available.
Logging
Actions that modify or delete content from the Discord are logged for reference if needed. This includes the content of messages PRIOR to modification, as well as the modified version of the message.
Constructive Criticism
Mods and the direction of the community are open to constructive criticism. If you feel the group is heading in the wrong direction or can be improved in some way, our minds will always be open to considerations. Blatant criticism and insulting mods, however, will not be tolerated and will result in a ban from the server.
No Patronizing
Feel free to celebrate wins and progress in your coding journey, but dont talk down to other members or make them feel beneath you or anyone else. Direct comparison of your own progress to others in a negative context will not be tolerated.
Trolling
Trolling can be good natured fun, but can also sincerely offend people if they take it the wrong way. Keep trolling to a minimum and if you are offended by someone's comments, discuss it with them to cultivate a positive outcome.